Here at Beyond Medical, we understand just how painful an injury can be, especially those that occur due to your participation in sports. That's why we offer comprehensive, family oriented sports injury treatment in Altamonte Springs, FL. If you are in need of sports injury rehabilitation, come and meet our sports injury chiropractor team of Dr. Danielle Clarke and Dr. Roy Clarke. We can successfully treat a variety of injuries related to sports with an array of natural, non-invasive chiropractic techniques.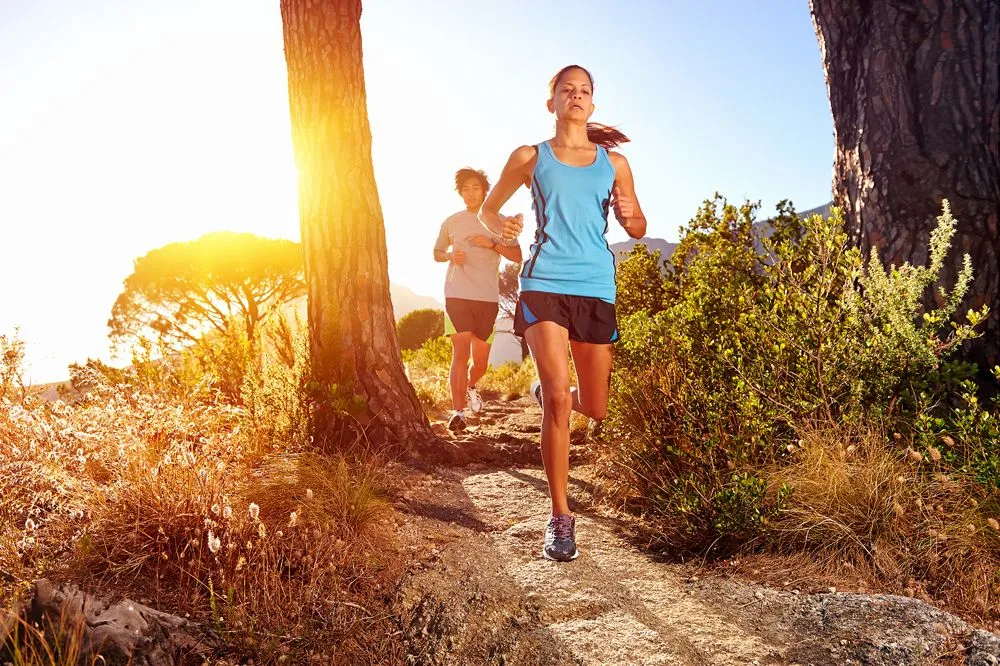 Common Sports Injuries Our Chiropractors in Altamonte Springs Treat
There are numerous ways that you can obtain a sports injury. Neglecting to warm up properly, suffering an impact in contact sports or through overuse and repetitious motions your game requires. By far, the most common injuries our chiropractors in Altamonte Springs encounter are ankle sprains, groin pulls and hamstring strains. Some of the conditions are athletically inclined patients seek sports injury rehabilitation for include:
Back pain due to subluxations, herniated discs, and fractures.
Neck pain caused by whiplash or harsh impacts.
Shin splints caused by excessive or repetitious impact to the shins.
MCL and torn ACL injuries.
Tennis elbow, which is also known as golfer's elbow.
Concussions resulting from head trauma.
Patellofemoral Syndrome, which is commonly called runner's knee.
Plantar fasciitis, which is better known as heel spurs.
Sports Injury Treatment from Your Chiropractors in Altamonte Springs
Our sports injury chiropractors in Altamonte Springs use a variety of non-invasive methods and techniques to help you get relief and get back in the game faster and stronger than ever before. We will help you with pain management without medication and can use our holistic methods to help you avoid surgery that can keep you sidelined for months. Our chiropractic techniques include:
Chiropractic Adjustments: These gentle manual spinal manipulations help realign vertebrae and alleviate pain from sports injuries. By restoring vital functions and taking pressure off of injured areas, patients heal much quicker and have greater success in maintaining physical health.
Flexion Distraction & Spinal Decompression: These techniques help increase the range of motion and offer a non-surgical option to relieve bulging/herniated discs by addressing specific areas on the spine according to your injury site.
Massage Therapy: Relieve stiff muscles, improve blood flow and get immediate pain relief with our massage therapy services.
Physiotherapy Techniques: We employ the use of electric stimulation, cold laser therapy, and ultrasound to speed up tissue healing and promote pain relief. Our most innovative solution is the amazing K-Laser Class IV Laser Therapy device, which offers even greater levels of relieving including decreasing swelling, increasing circulation for even faster healing.
Physical Therapy: The cornerstone to properly healing your sports injury may require some level of physical therapy, especially if you want to regain full mobility and walk back onto your playing field at full strength.
Come Meet Your Sports Injury Chiropractors in Altamonte Springs, FL
Our dedicated sports injury chiropractors in Altamonte Springs, FL have a common mission concerning every patient that walks through the doors—to help restore and improve one's health and wellbeing through natural, non-invasive chiropractic care. Contact Beyond Medical today at (407) 261-1001 and take advantage of our free consultations for new patients.