There are a lot of people who will head to a chiropractor after an accident or a sports injury, but not everyone thinks of seeking out chiropractic care solely for the purpose of improving fitness. But chiropractic care for fitness is beneficial in more ways than one.
At Beyond Medical in Altamonte Springs, FL overall wellness plays a strong role in each patient's individualized care plan whether the patient is a seasoned athlete or someone who has decided to make a renewed commitment to health and fitness.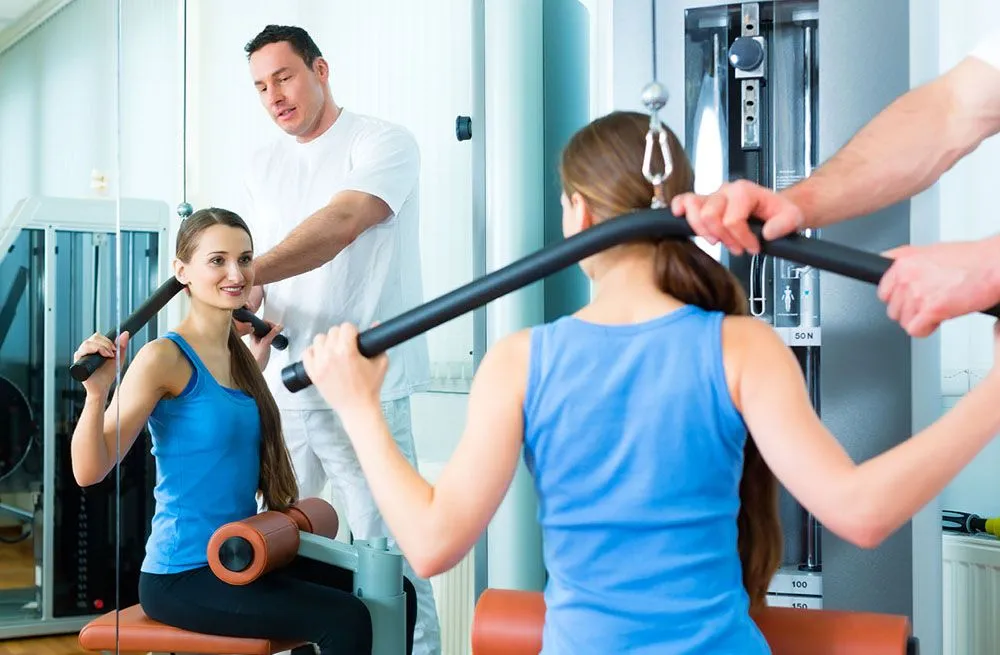 Enhancing an Athlete's Fitness Regimen
Some athlete's start seeing a chiropractor after a specific injury, such as shin splints, plantar fasciitis. or an ACL tear, and realize that seeing a chiropractor and following recovery instructions is not only helping get them back into the game but also enhancing their performance in a completely valid way. Sports competitors from Junior High to Professionals listen to the advice of a chiropractor not only to help their body's heal faster, but incorporate the best ways of improving strength, coordination, the range of motion, and endurance in order to play better for longer periods of time without injury.
Helping Patients Achieve Weight Loss with a Healthy Lifestyle
Being overweight contributes to a myriad of adverse health conditions, and is a factor in both acute and chronic pain. Being overweight directly contributes to pain, and a person is pain has a hard time focusing on exercise or making other healthy choices. While many who look to lose weight turn to personal trainers, join a gym or buy exercise videos in order to reach their goals, few consider chiropractic care as a path to weight loss and a healthier lifestyle, but both of these goals are possible by working with a chiropractor and/or a massage therapist at Beyond Medical.
Since we do a full assessment of whatever conditions you have that may have been enhanced by excess weight, we can also assess what types of exercises you are up to completing. In addition, our nutritional counseling will help you learn to make the right nutritional choices and even choose foods that can help reduce pain and keep you on track in moving toward your goals.
An Altamonte Springs Chiropractor is ready to Help You Reach Your Fitness Goals
Whether you are looking for the right way to start on the path to your fitness and athletic goals, or just want to reduce the possibility of injury, Beyond Medical in Altamonte Springs is ready to help. Contact us at (407) 261-1001 to learn about our whole health approach to chiropractic care and to schedule an appointment,